The InVEST Program aims at finding scalable approaches to enhancing international knowledge & experience for our students.
LEARN MORE »
Together with faculty at partner universities we form collaborating student teams made up of UofT engineering students and counterparts at international universities. Graduate and senior undergraduate students are supervised by faculty at each university and work collaboratively on a research/design question of mutual interest. The research/design question may be specialized or of a multi-disciplinary nature and can be proposed by faculty or a collaborating company/organization in association with either university. Project duration varies and UofT students often gain academic credit for their work.
InVEST has supported various projects from summer to graduate level projects. Students from all over the world have collaborated on research, design, and entrepreneurial projects.
Read more
Currently, InVEST is supporting these projects that prepare students for work in the increasingly globalized and distributed engineering landscape
Read more
We have thus far engaged in considerable dissemination of learnings, including several conference papers.
Read more
Sample projects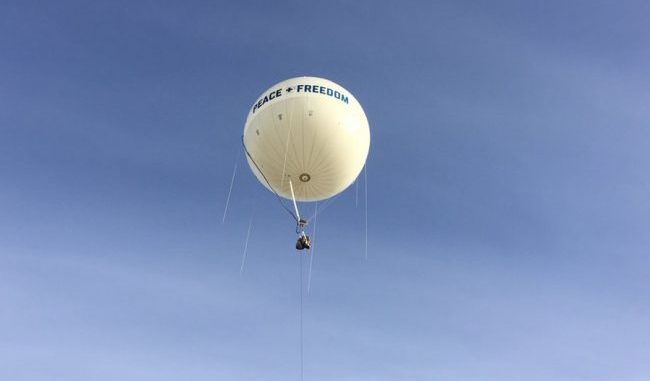 SolarShip Design Exchange Internship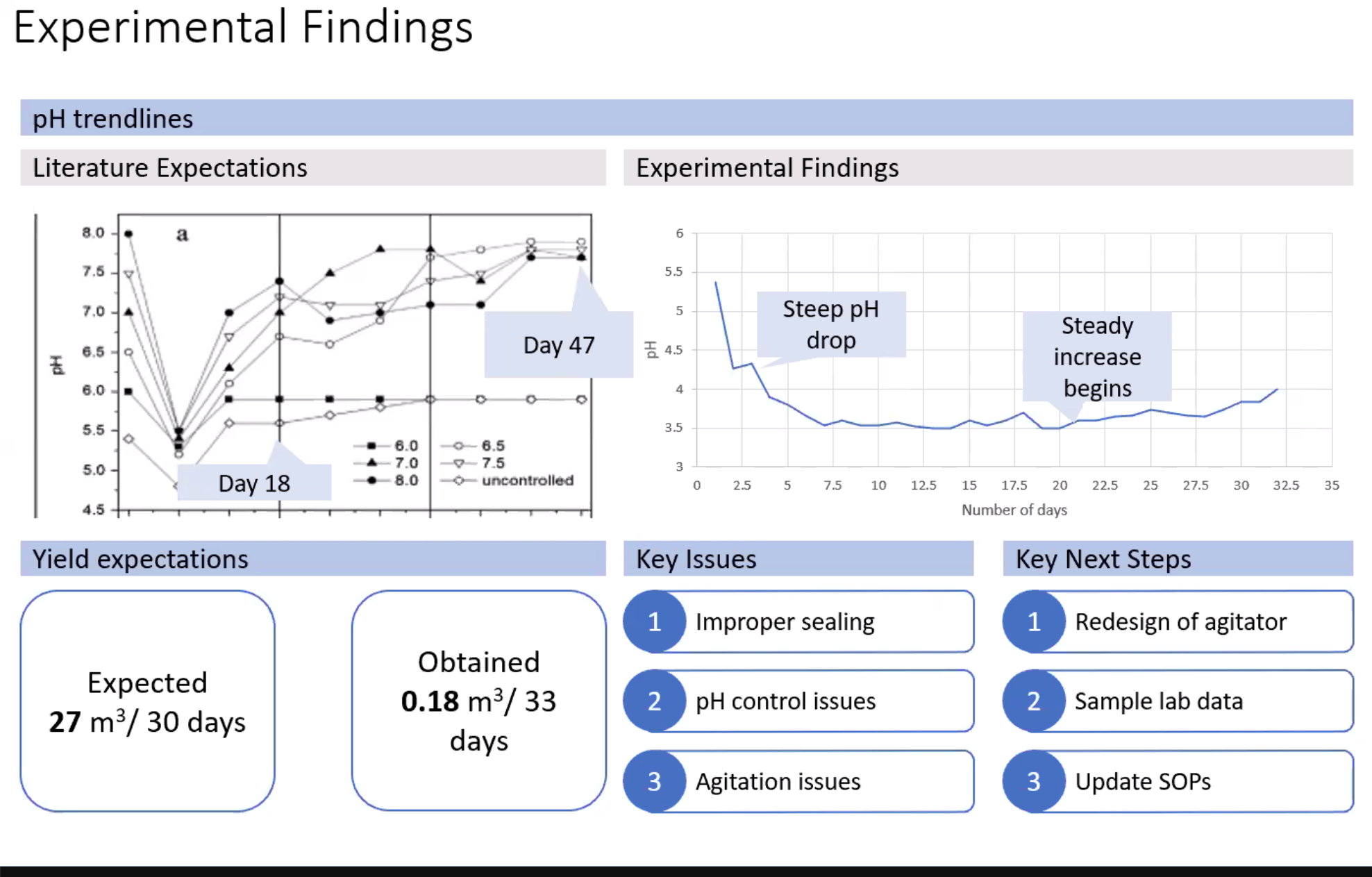 Palm Empty Fruit Bunch Waste Utilization
Upcoming Events
Tweets by UofTInvest