Our Team
Project Staff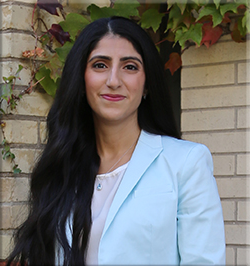 Professor Elham Marzi is the Project Lead and Director of the International Virtual Engineering Student Teams Project (InVEST) and a Teaching Stream faculty member in the newly formed Institute for Studies in Transdisciplinary Engineering Education & Practice here at the University of Toronto. She teaches in areas inclusive of Organizational Behaviour, HRM, Strategy, and Negotiations in the Business Minor Program. She has a passion for teaching and getting students engaged through active learning. She is highly interested in developing innovative teaching techniques and strategies that can contribute to the students learning and experiences in the classroom.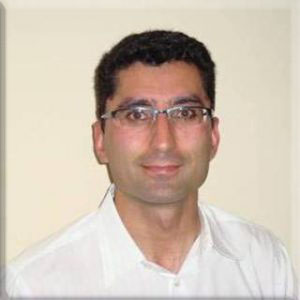 Dr. Rahim Rezaie is the Project Manager and Assistant Director of the International Virtual Engineering Student Teams Project (InVEST) and Senior Research Advisor and Program Coordinator for the Engineering Education for Sustainable Cities in Africa (EESC-A) initiative at the University of Toronto's Faculty of Applied Science and Engineering. He has conducted post-doctoral fellowships at the Rotman School of Management and the Munk School of Global Affairs, and completed Post Graduate Research Fellowships at the Asia Pacific Foundation of Canada. Dr. Rezaie is focused on promoting development innovations aimed at addressing health and education challenges in the developing world using science and technology. His previous experiences include: genetic diagnostics, health technology innovation in emerging markets (India, China, Brazil), global health, and innovation policy. He holds a master of biotechnology degree and a PhD in health technology innovation from the University of Toronto.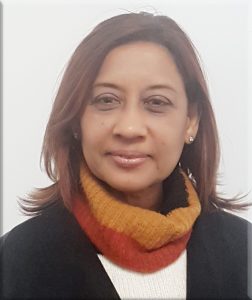 Debbie A. Mohammed PhD is the University & Industry Liaison of the International Virtual Engineering Student Teams Project (InVEST) and a senior lecturer in International Trade at the Graduate Institute of International Relations, The University of the West Indies, Trinidad and Tobago and Professor of International Business at Centennial College, Ontario, Canada. Dr. Mohammed's current research interests include evolving trade policies and their implications for firm strategies, and the role of social media disrupters in determining product success. She has published extensively in peer reviewed scholarly journals and has co-edited and authored four books on Caribbean economic and social issues. She has been a consultant on Caribbean and Latin American economic matters. She is a member of several international associations including the International Studies Association (ISA) Academic Council of the United Nations System (ACUNS) and Transparency International.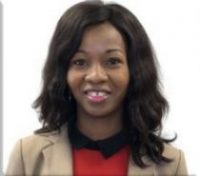 Anuli Ndubuisi is a PhD student at the University of Toronto's Ontario Institute for Studies in Education (OISE). Anuli holds a B.Eng. in civil engineering and an MBA in Engineering Business Management from University of Manchester, United Kingdom. She began her career with Royal Dutch Shell where she worked for 16 years in various capacities. Prior to her studies at OISE, Anuli delivered global technology consulting including on-site and virtual training to engineering projects across multiple countries in the energy industry – United States, Canada, UK, Nigeria, Netherland, UAE and India. She also led the design and implementation of several knowledge and collaboration systems for production and project engineering communities. Anuli is highly interested in the effective use of innovative learning technology and active learning strategies to support student's  educational experience.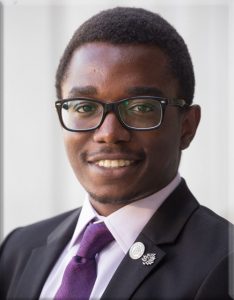 Oluwatobi Edun is a BASc ChemE 1T7 + PEY and M.Eng ChemE 1T9 graduate from the University of Toronto with specializations in sustainable energy, engineering business, leadership and entrepreneurship. Edun's introduction to engineering education began in September 2017 when he helped first year students with orientation to engineering curriculum and the skills required to succeed at U of T Engineering. Afterwards, he ventured into teaching an engineering business course, JRE420: People Management and Organizational Behaviour to upper year undergraduate students to aid their preparation for and exhibition of personal leadership in the workplace. From these experiences, Edun hopes to continue the advancement of student experiential learning as it relates to collaborative engineering in a global context through the InVEST initiative. Edun sources research to develop the delivery of the InVEST initiative to partaking students and manages the initiative's operations. His passion for community building is embodied in his recognition as one of U of T Engineering's Grads to Watch 2018 and a Gordon Cressy Student Leadership Award recipient.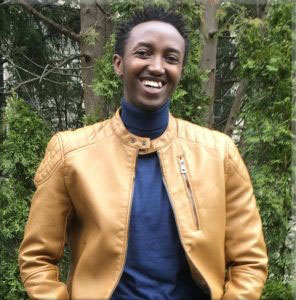 Patrick Ishimwe is a MasterCard Scholar studying Mechanical engineering at the University of Toronto. He served as a House Representative at New College. Currently, he is part of the MasterCard Scholars council at the University of Toronto. His interest and motivation to harness educational technology led to his role as a research assistant with Engineering Education for Sustainable Cities in Africa project.
Faculty Advisors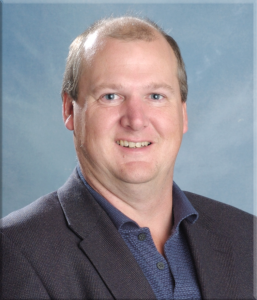 Prof. Greg Evans is a Professor in Chemical Engineering Director of the Collaborate Graduate Program in Engineering Education; and Associate Director of the Institute for Leadership Education in Engineering in the Faculty of Applied Science and Engineering at the University of Toronto. He is interested in enhancing the positive impact of engineers on society by making leadership development an integral part of an engineering education, and more generally promoting the evolution of what and how we teach engineers.  Related research examines the development and assessment of tools for in-class and on-line instruction of team effectiveness competencies.  He is also the Director of the Southern Ontario Centre for Atmospheric Aerosol Research (SOCAAR), for interdisciplinary research on the study of air quality, with a focus on how aerosols impact human health and the environment.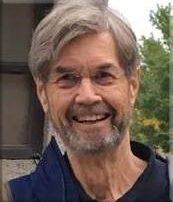 Prof. Murray Metcalfe (Project Director) leads the Engineering Education for Sustainable Cities in Africa project, under the Dean's Strategic Fund.  He is Professor, Globalization in the Faculty of Applied Science and Engineering at the University of Toronto. He is also a member of the Centre for Global Engineering, and a Senior Fellow at the Global Cities Institute.  At UofT he developed and taught courses in Technology, Engineering and Global Development and in Global Energy Systems. Prof. Metcalfe has also taught at IIT Bombay in India and the Tokyo Institute of Technology in Japan.  He collaborated on a large multi-disciplinary team at UofT working on issues of innovation and development; that work led to the publication of the edited volume Innovating for the Global South (UofT Press).  Prior to returning to academia Prof. Metcalfe had extensive private sector experience in the management consulting and investment management industries.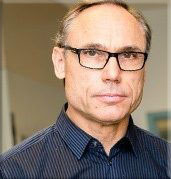 Prof. Brent Sleep (Principal Investigator, Connaught Global Challenge Award) is Chair of the Department of Civil and Mineral Engineering at UofT. He was named to Chair in July 2013. He is recognized internationally for his research in remediation of contaminated soil and groundwater. Professor Sleep joined the Department of Civil Engineering in 1990, was promoted to Associate Professor in 1995 and to full Professor in 2000. He is a fellow of the Engineering Institute of Canada and is the lead researcher and Principal Investigator of two research networks: INTEGRATE, the Innovative Technologies for Groundwater Remediation project, is funded by the Ontario Research Fund – Research Excellence (ORF-RE) Water Round grant; and RENEW, the Remediation Education Network, is funded by an NSERC CREATE grant. His research interests are in the area of innovative methods for remediation of soil and groundwater contamination, with a focus on organic contaminants. Professor Sleep has made outstanding contributions to the profession through editorships in leading journals in the water resources field and active involvement on important panels and committees. Earlier in his career he lived and worked in Nigeria as a CUSO cooperant, teaching mathematics in a teachers college.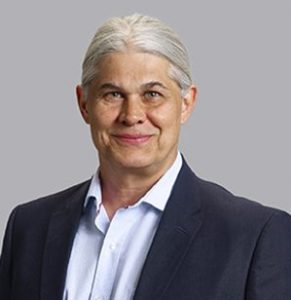 Professor Jim Slotta is the President's Chair in Knowledge Technologies at the Ontario Institute for Studies in Education, University of Toronto. He is also the Principal Investigator, Connaught Global Challenge Award for the research project "International Partnerships in Education: Supporting 21st Century Competencies and Student Empowerment". Prof. Slotta leads a team of students, designers, and developers in the Encore Lab project to investigate new models of collaborative and collective inquiry, including powerful new roles for technology enhanced learning environments. He has extensive experience with curriculum-based research guided by the Knowledge Community and Inquiry pedagogical model. From 1995-2005, Prof. Slotta led a major funded project at the University of California, Berkeley where he studied online learning environments and used related systems in his instruction. Since arriving at the University of Toronto in 2005, the Jim Slotta has held the Canada Research Chair in Education and Technology.